If you are planning to get married overseas, then here's the list of 10 best wedding abroad destinations. From breathtaking castles to freezing glaciers, from exotic beaches to stunning cityscapes, there's something for everyone. Here you go-
1. Fiji
It boasts of its 332 picturesque islands from which you can pick your wedding abroad destination. Get ready to be spoiled for choice.
Courtesy: marrymeabroad.com
2. Italy
Do you really want us to introduce this European beauty? The Alps, the Amalfi coast, Lake Como, neighbours like Venice and Rome, what else do you need?
Courtesy: touritalynow.com
3. South Africa
This destination needs no introduction. It's that untamed beauty which entices us with its awe-inspiring wild life. So, for all the wild hearts who can die to be in the land of National Geographic Channel or Discovery, here's the chance to escape to South Africa and enjoy a wild wedding, in its true sense.
Courtesy: fitzgeraldphotographic.co.uk
4. Ireland
Beckoning of its picturesque and dreamy, yet wild west coast along with the luxurious and elegant castles make Ireland one of the wedding hot-spots in the world. Perfect for those who are deeply fascinated about the traditional Irish wedding culture. Visit our sister website weddingsOnline Ireland for planning a perfect wedding there.
Courtesy: onefabday
5. Argentina
This Latin beauty can mesmerize you with its great mountain ranges, enchanting Iguassu falls or the lovely Buenos Aires. Also, you can learn Tango, try wine tasting or just sit in front of some serene turquoise lake. The bottom line is, Argentina can be your dream wedding destination.
Courtesy: infinitytoursblog.wordpress.com
6. Sri Lanka
The majestic Indian Ocean, the rich cultural heritage and a smell of adventure here and there, everything is nicely packed in this island package. One of the most favoured destinations for cozy and intimate destination weddings,we must mention here the adorable tamed elephants who like to witness weddings without scaring the guests away.
Courtesy: haniffas-holidays-srilanka.com
7. Canada
The chilly breeze, overwhemling mountains, metro cities, numerous World Heritage sites – perfect ambience for a dream wedding. The ice and snow act like the cherry on the cake. You cannot get it better anywhere. Oh, did we forget to say that there are ice chapels too?
Courtesy: undercoverlive.com
8. Cyprus
They say, the Greek goddess of love, Aphrodite was born here. No wonder, Cyprus makes a perfect wedding destination abroad. The white churches, bright sunny weather and amazing cruise trips, what else do you need for a great wedding abroad?
Courtesy: Pinterest
9. Mauritius
One of the most popular wedding destinations abroad across the globe, Mauritius can take your breath away with its dreamy turquoise sea and pristine white sand beaches.
Courtesy: norahsleep.co.uk
10. Iceland
The land of aurora or the Northern Lights, Iceland never ceases to catch our fantasy. Its unique landscape perfectly sets the backdrop of an amazing destination abroad wedding.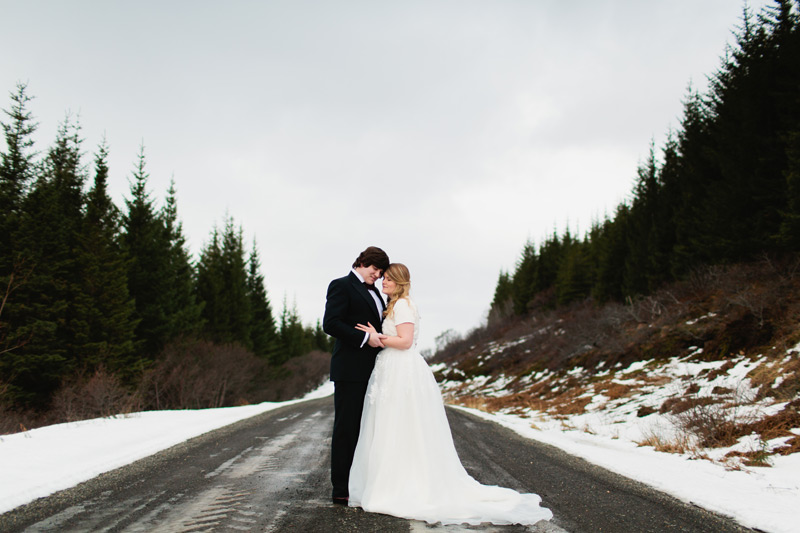 Courtesy: janiceyiphotography.ca