This week we are featuring beautiful engagement photos from Ramit Batra Photography.
When we met her an hour before her roka ceremony, in her room at The Oberoi, New Delhi, Richa was ready; dressed in a beautiful and bright orange lehenga – and she was nervous. And the size of our camera did nothing to help her! Luckily for us, her friend Shagun was around, and her sister Garima walked in a little later, and engaged her in conversation so she forgot the camera for a while!
And when she walked in to the Ballroom, all eyes were on her. She blushed and looked like the shyest bride there can be – her confidence restored when Mudit came in, looking dapper in a suit, all smiles. They exchanged rings in a short and quick ceremony, in the presence of their parents, families and friends.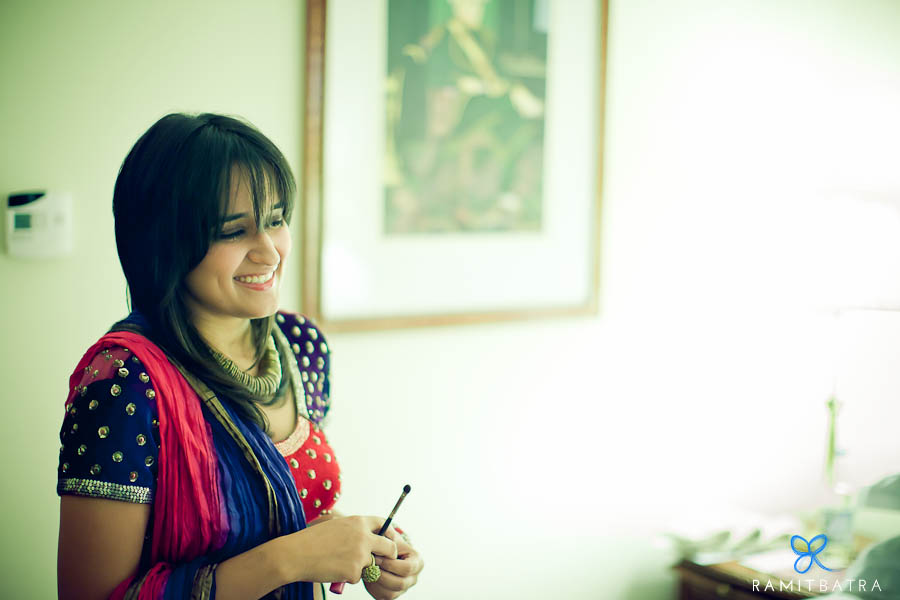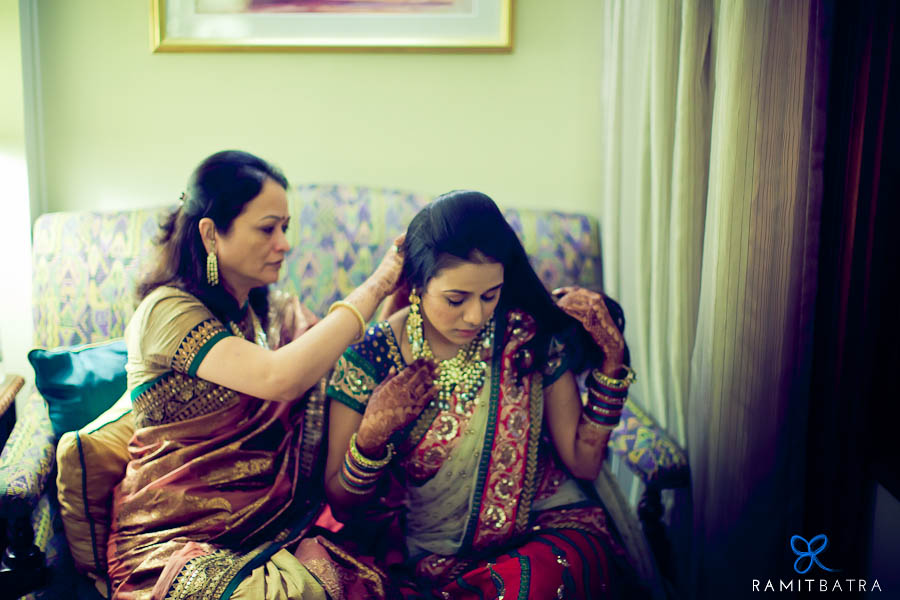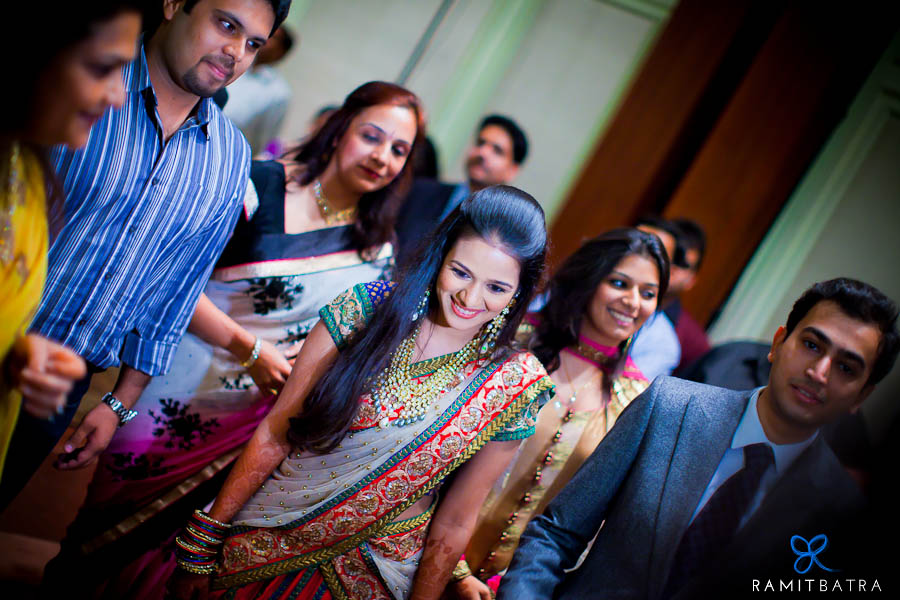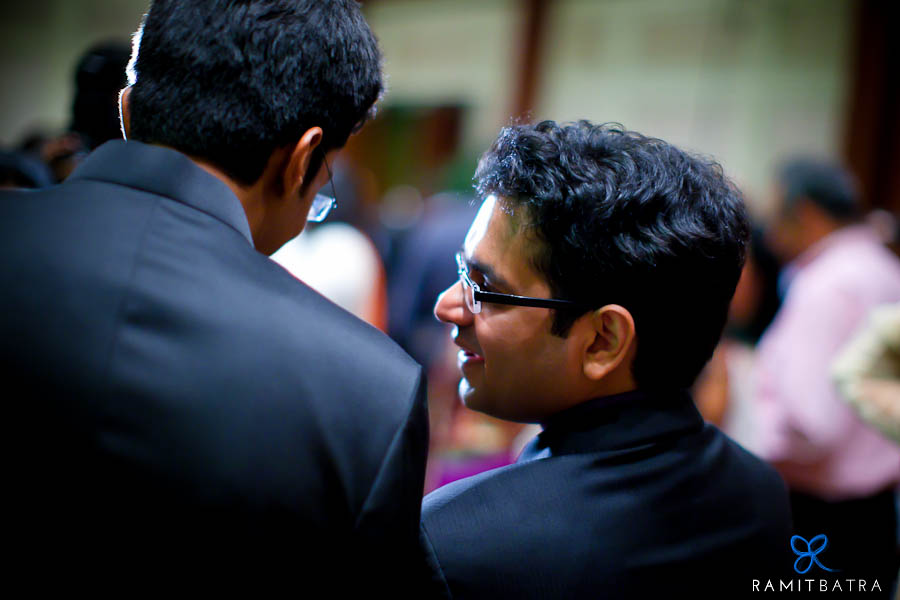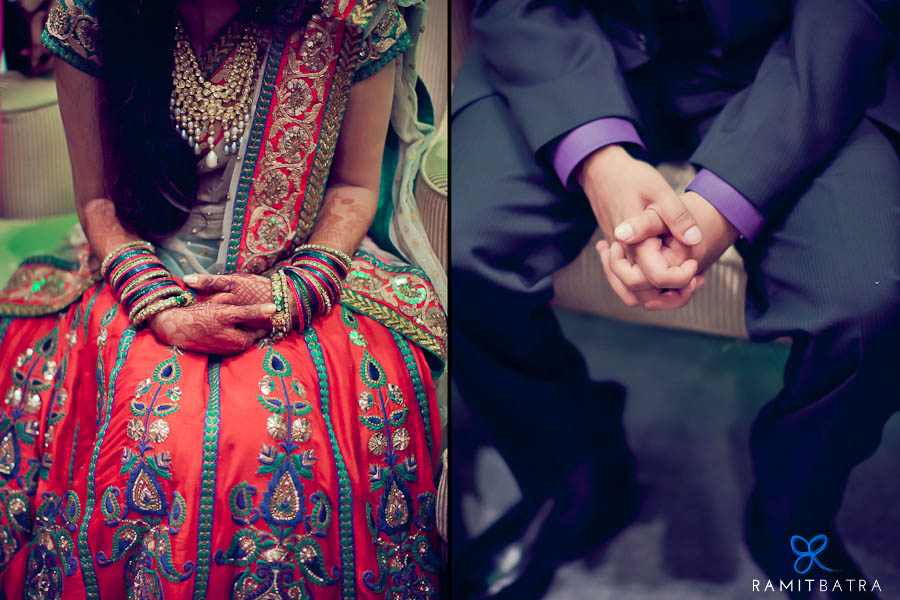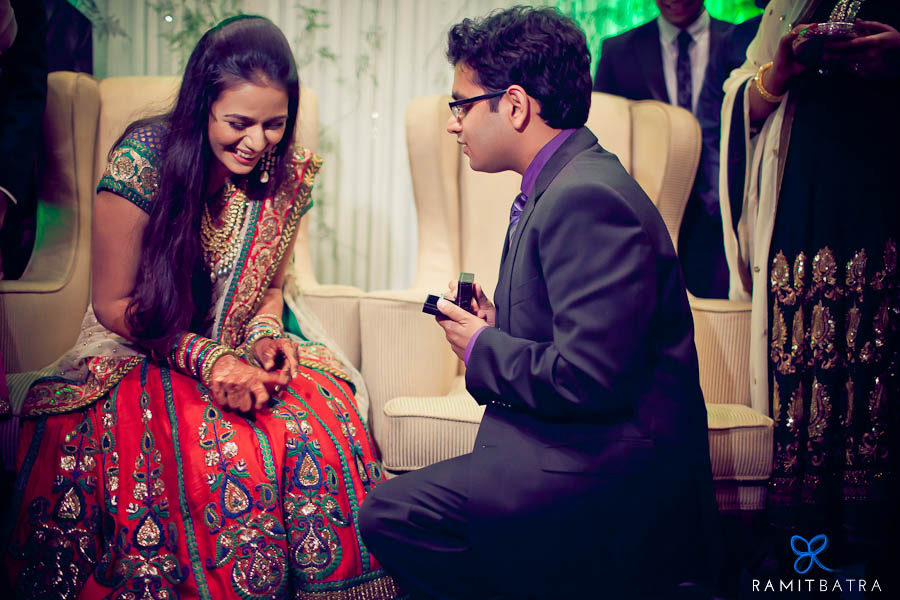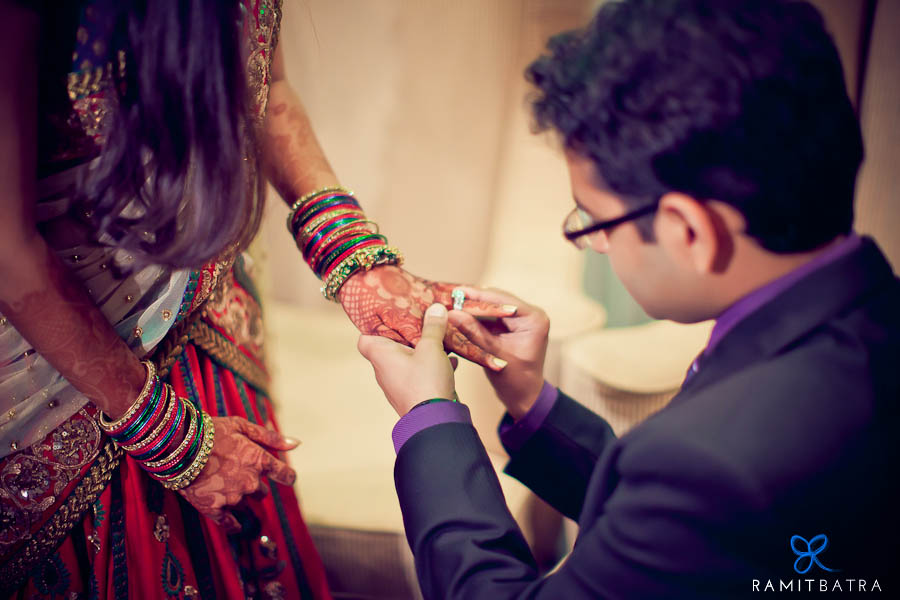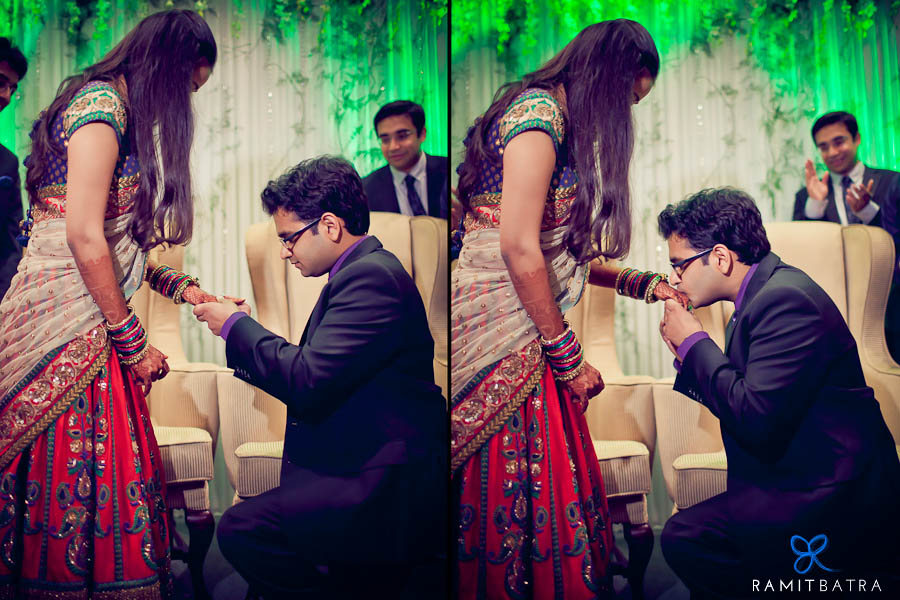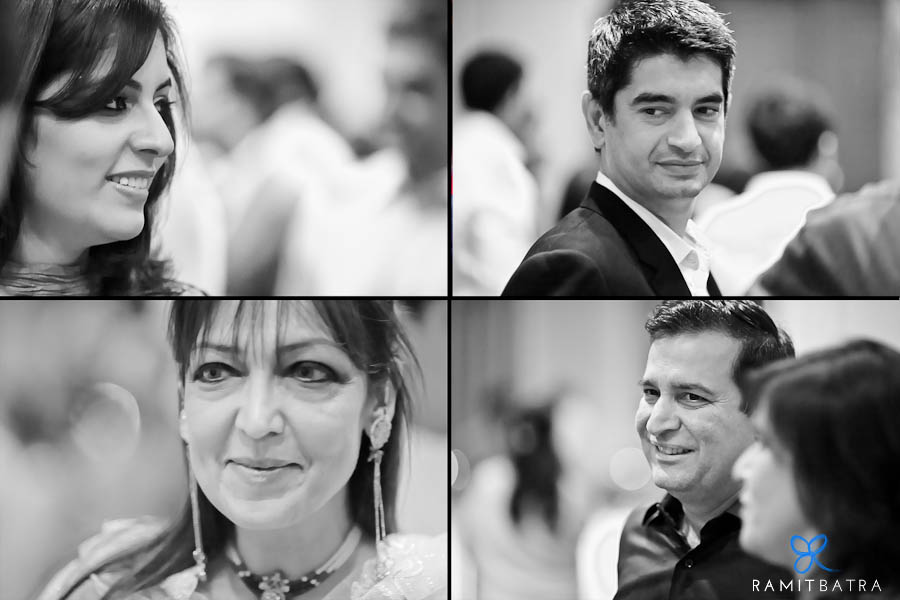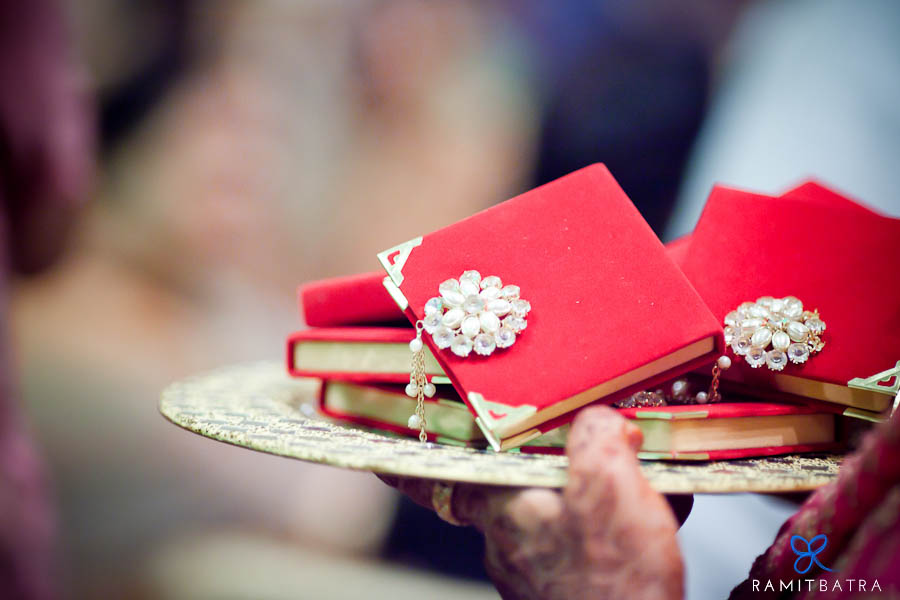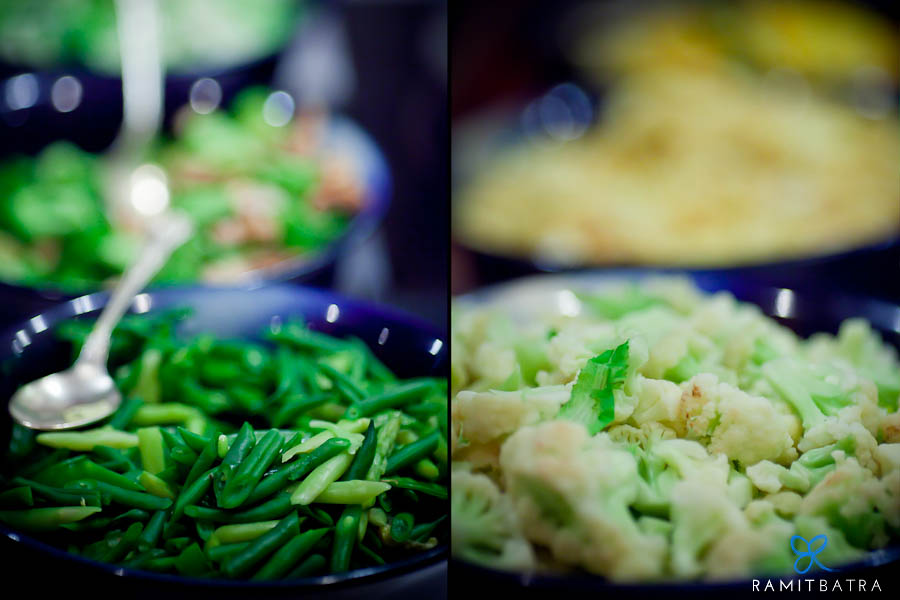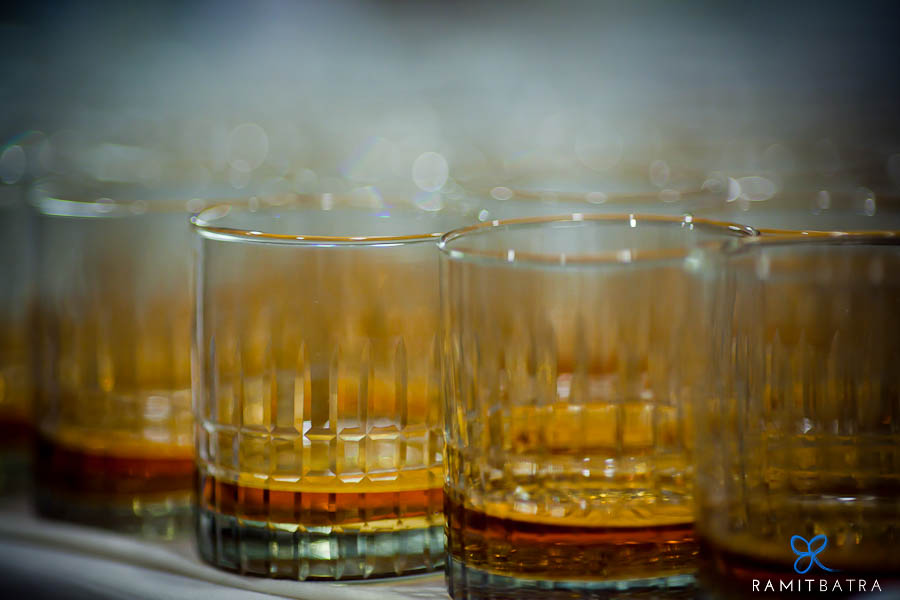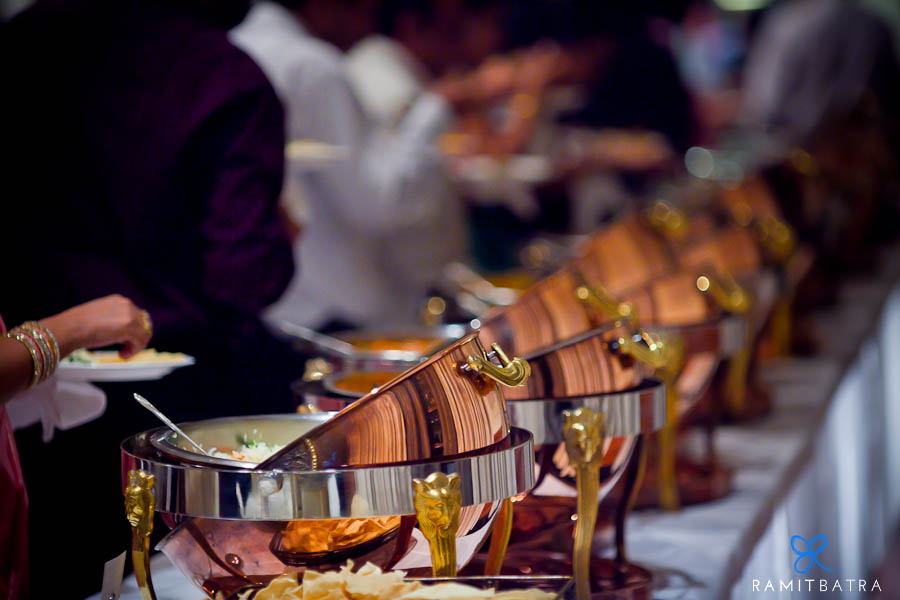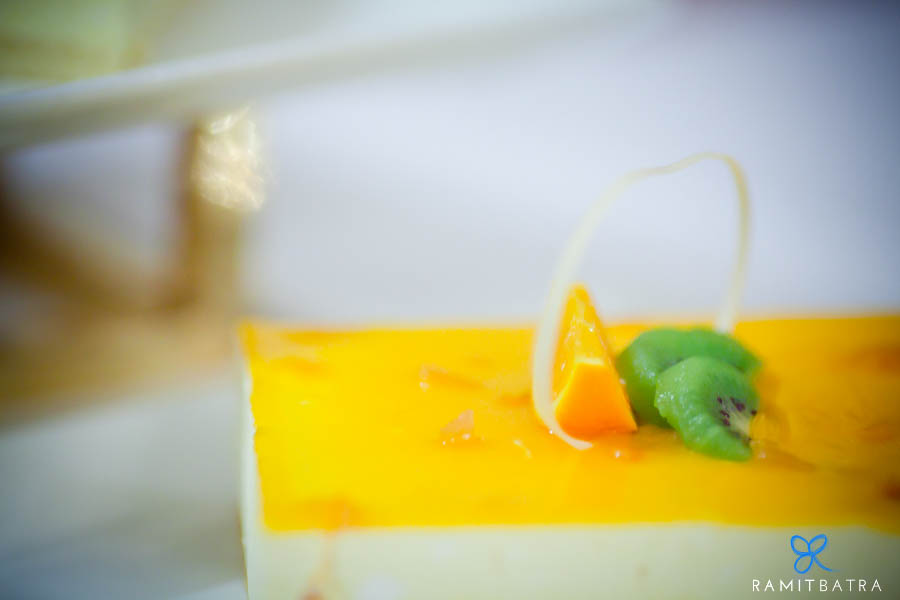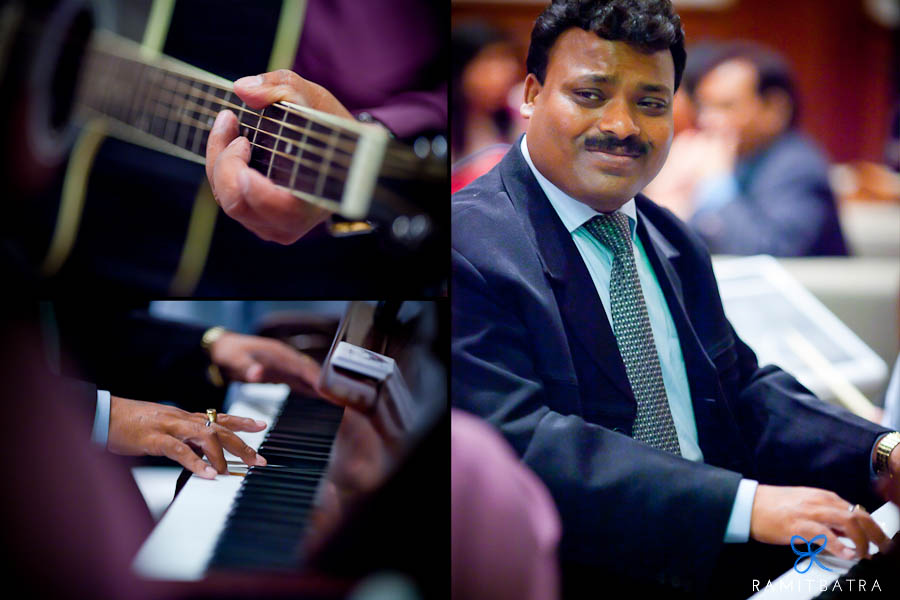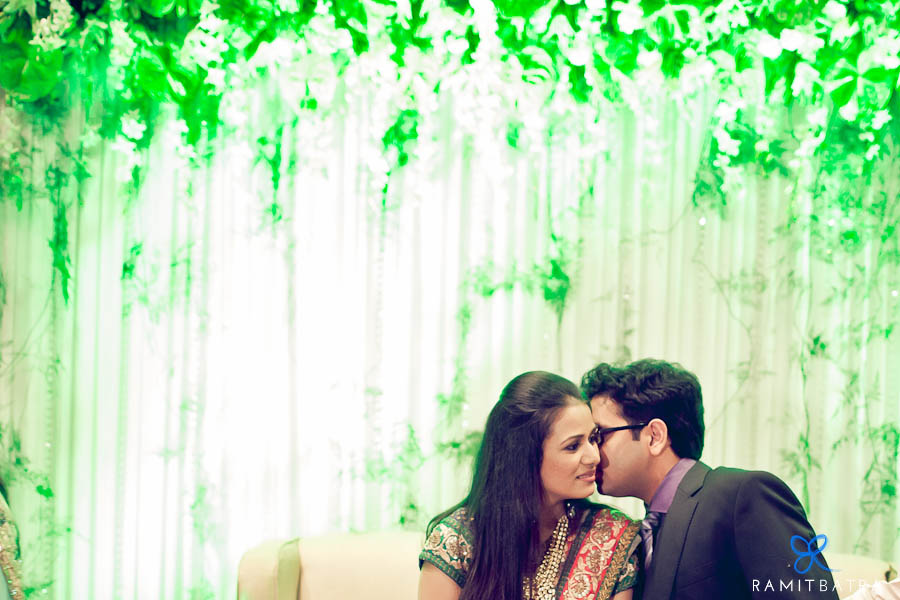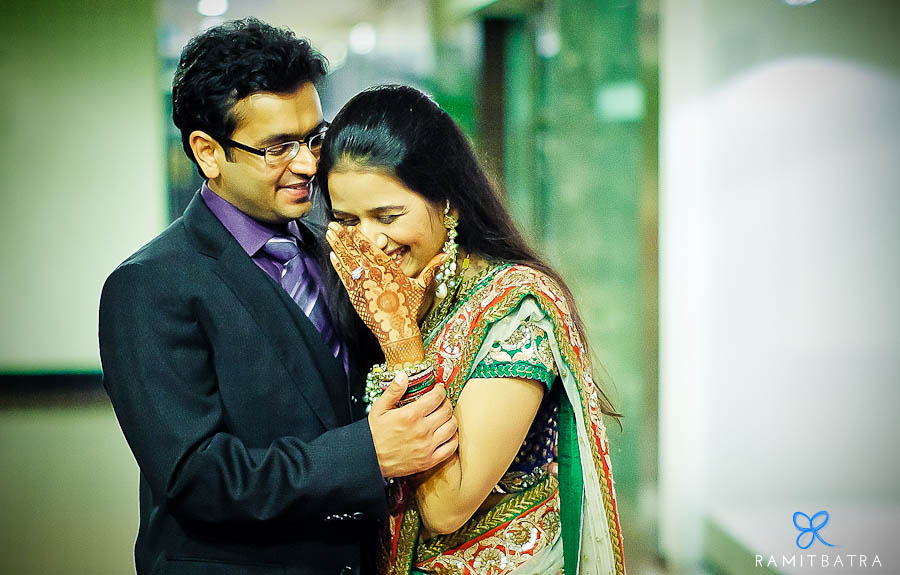 ©2009-2012 All Rights Reserved. Ramit Batra is a Lifestyle and Contemporary Wedding Photographer based out of India. Ramit has photographed & documented destination weddings in India & abroad. And is available for photography assignments worldwide. See 
www.ramitbatra.com
for more of Ramit's work.