Valentine's Day is just around the corner.Naturally, it's time for you to decide what to buy for your Valentine which, we know, is quite a taxing, often, frustrating job for many. But if you are done with roses, chocolates and soft toys, and looking for something unusual yet amazing, here goes our list of top 10 unique Valentine gift ideas for both him and her –
1. Personalized Magic Mug: Heat-sensitive mugs are a  rage among the youngsters, making it a top gift for this Valentine's day. The otherwise ordinary mug will turn red if you pour hot tea or coffee in it. Personalize it with your hidden message or picture and wait to see the surprised face of your love.
2. Pair iPhone skins: Scour the online stores and you will get hundreds of beautiful pair iPhone skins. To be hatke, go for Swarovski crystals-studded iPhone skins. A complete head-turner for sure!
3. Champagne: Nothing sets the mood for romance like a bottle of champagne. Treat the love of your life to the finest with a bottle of fine red or bubbly this Valentine's day.
4. Hammock for two: Let his/her imaginations run wild as you present a 2-person hammock as your Valentine gift. That sends another message that a holiday should happen soon where you two will cuddle in that hammock.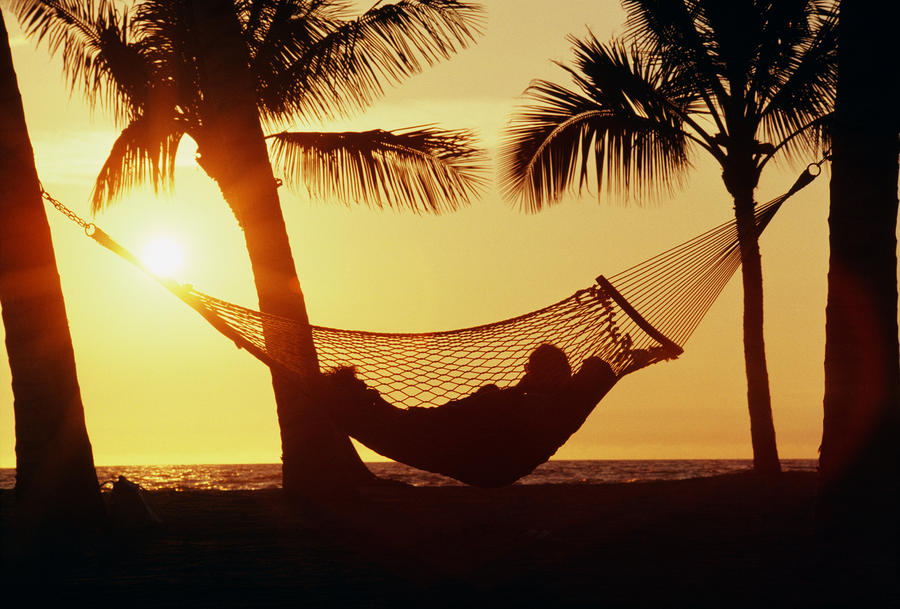 5. Trekking Tickets: Your guy/girl jumps in joy in the name of adventure? Then you can never go wrong with this gift. Choose a Himalayan trekking route and gift her/him a chance to escape this mundane life. Believe us, that would be the best ever gift she/he has ever received.
6. Personalized/Ready-to-wear T-shirts: Another gift you can never go wrong with is T-shirts with messages. Moreover, the sky is limit if you want to give it a special touch. Yes, you can either shop for the ready-made ones which come with catchy lines or you can order a personalized one with both your photos ,or each other's name , the date you met on… etc.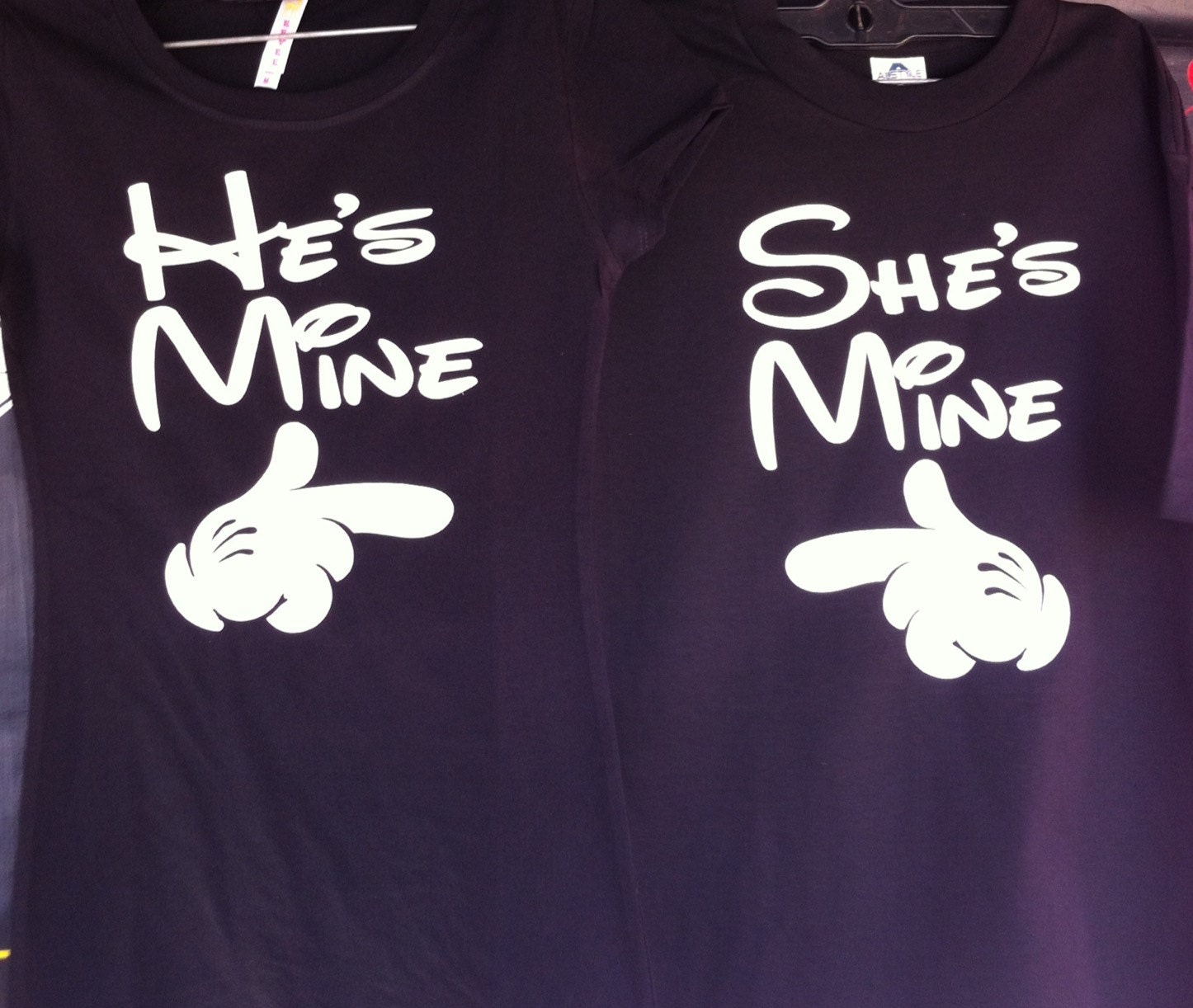 7. Magazine Subscription: Perfect for the geeks and bookworms! Being his/her love, you know about his/her passion. Whether it's photography or travel or fashion or beauty or home-decor or gadgets/car, gift your love the yearly subscription of their favourite magazine. Make sure your special one is not already subscribed to that.
8. Ebook reader: For those who live and die for books. Gift your bibliophile boyfriend or girlfriend a Kindle or some other ebook readers and you may instantly get a marriage proposal right away.
9. Creative DIY gifts: Want to know the perfect gift ? Something that's totally your brainchild and your creation. It is a given that you will put all your mind and soul into it, making it the most precious gift your loved ones will ever get. If nothing is coming to your mind, take help of the internet. Thousands of ideas are there for you.
Image courtesy:
wackyplanet.com
Pinterest.com
weheartit.com
whiskhampers.co.uk
fineartamerica.com
www.got-blogger.com
etsystatic.com
expertreviews.co.uk
skodn.com
inewtechnology.com